More than just a health fund, we're here to help you live your best life.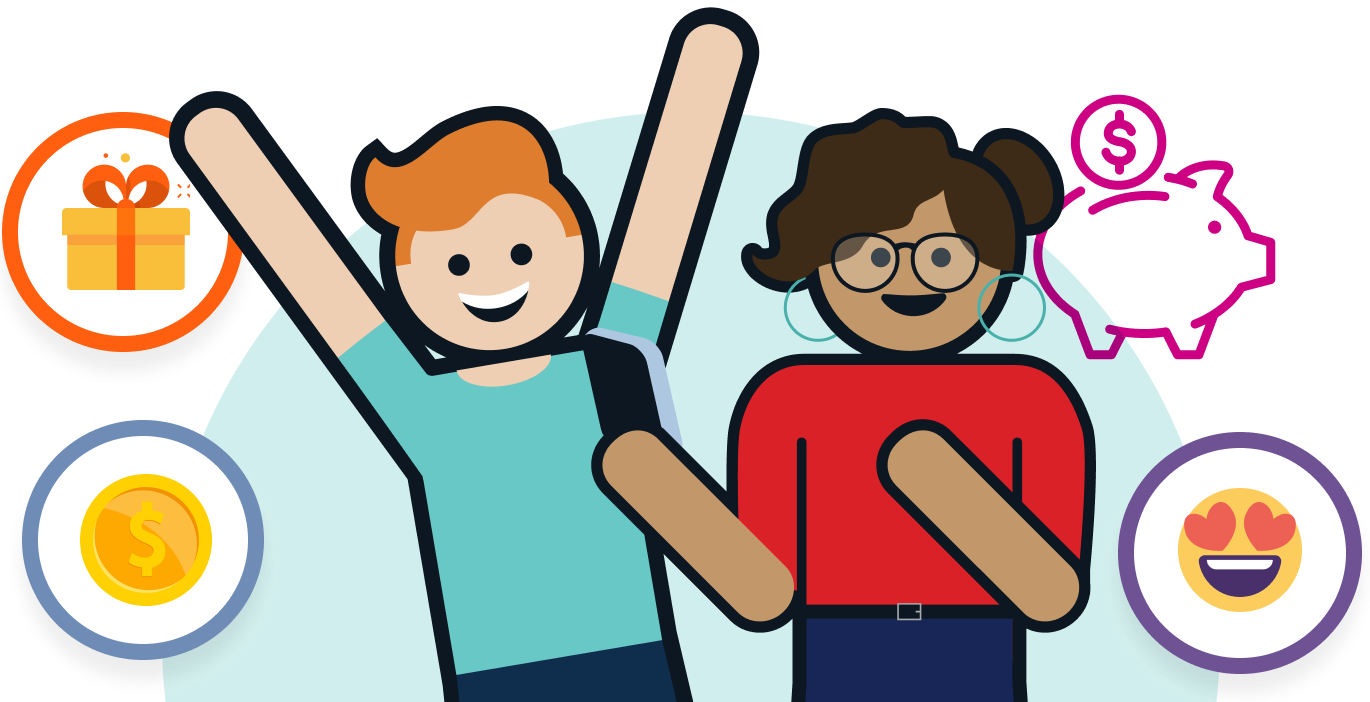 Members enjoy access to exclusive everyday benefits.
As a member-owned health fund, our focus goes beyond simply providing high quality health insurance. We're proud to offer a wide range of services that keep you healthy and make life easier.