Unlock maximum value from your membership.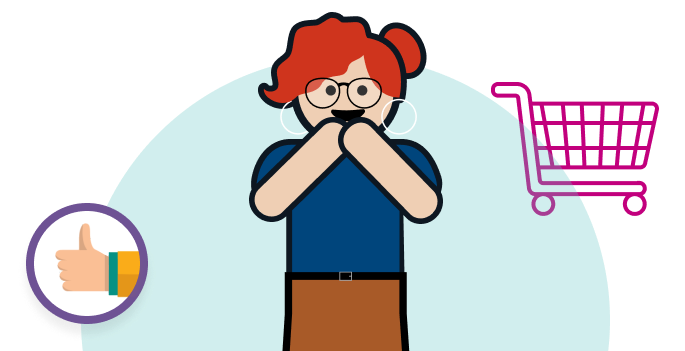 Take advantage of exclusive member discounts.
At TUH we're all about giving more back to members. That's why we've teamed up with Australian businesses to offer up to 30% off the brands you love so you can save every day! To unlock these great deals simply log into the member portal.