We're in health insurance for all the right reasons.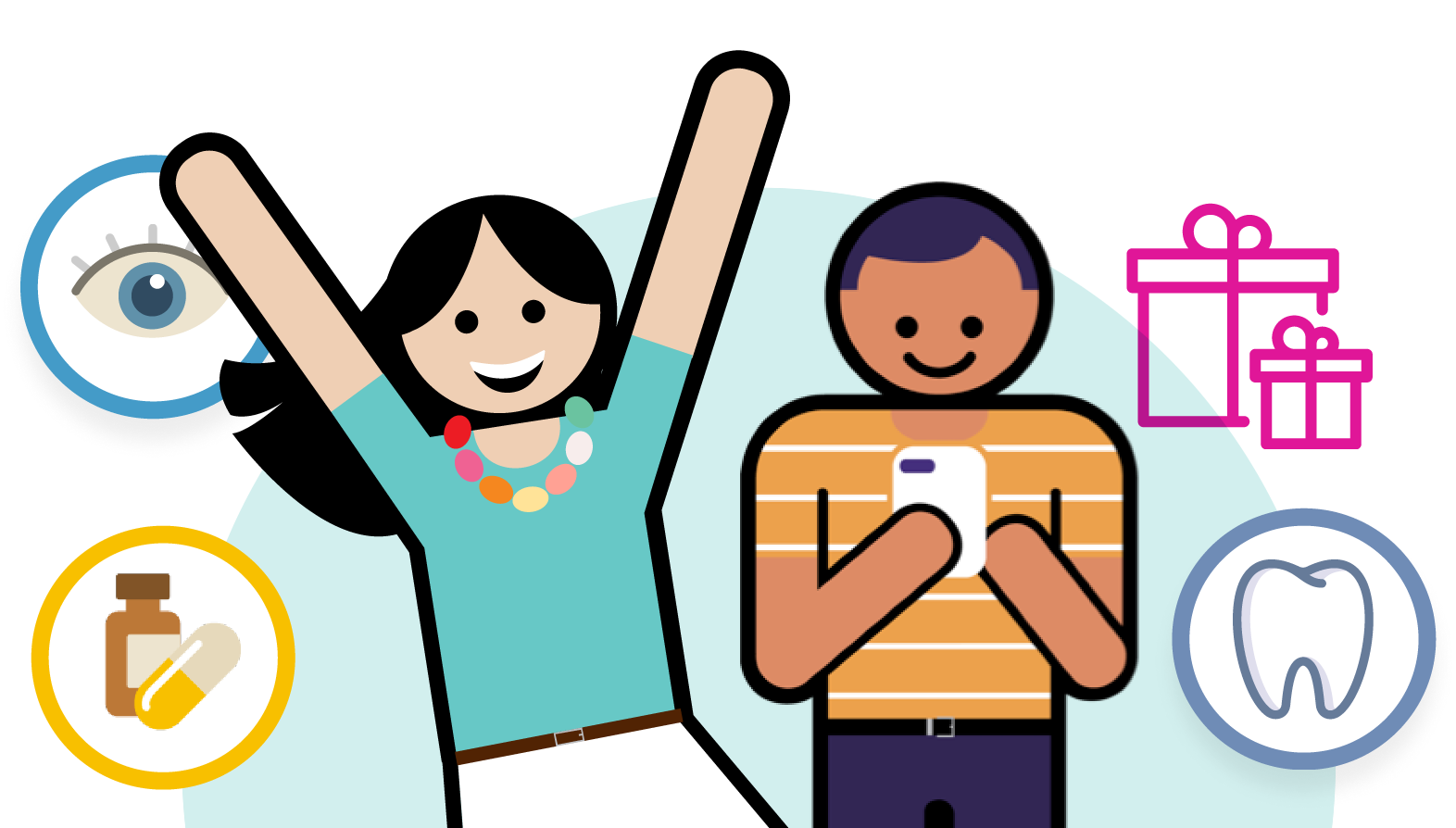 Quality, affordable health insurance options

Member-owned and
not-for-profit

Created by teachers 50 years ago for the education community & their families

We get you well when you need it
Having private health cover means less painful waiting, less downtime and more time to get on with life.
Our objective is to get and keep you well. We're dedicated to ensuring your cover suits your lifestyle and gives you access to care where and when you need it. We also offer out-patient care programs that go beyond your hospital stay to get you back on track sooner.
We pay more so you pay less by keeping the lid on premium costs and delivering generous benefits when you claim.
We partner with more private hospitals across Australia than many larger funds and offer lots of no-gap services (which means no more to pay on top of your benefit).
Live your best life with our Wellbeing Benefits program which gives you discounts on products and services that matter to the education community, plus a series of tailored health and wellness programs to maximise your health and wellbeing.

We keep things simple for you
Health insurance should be super simple and stress-free.
Joining or switching to TUH is easy and if you have any questions, our friendly local call centre is just a phone call away. If you prefer to do things yourself, TUH's great app and online portal make managing your cover a breeze. You can even take a pic of your receipts to make a claim in less than a minute!

We've been quietly providing outstanding service to Queensland teachers, the education community and their families since 1972.
We don't need to make a lot of noise because our members do it for us. They recommend us to family and friends, they tell us they love us, and they stay with us for life!
Does TUH sound right for you?
You can call our friendly local contact centre on 1300 360 701 or drop us your details and we'll call you!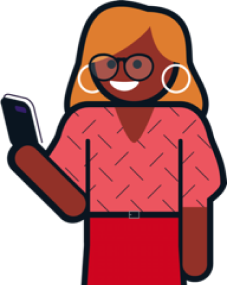 Our handy and easy to use cover calculator can help you tailor a quote to suit your budget and lifestyle.