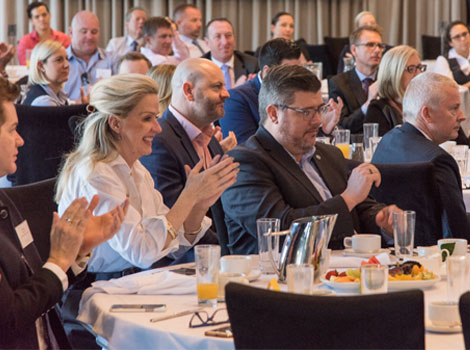 Stakeholder breakfast
TUH holds a Stakeholder breakfast each year to thank the education community for their support. This breakfast is attended by principals, teachers, union representatives and other stakeholders.
We've had a variety of speakers including Cate Campbell, Jessica Watson, Jeff Horn, Professor Ian Frazer, The Honourable Quentin Bryce AD CVO, Wayne Bennett, John Eales and Jodie Henry.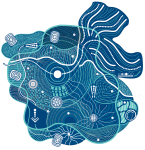 TUH Health Fund's Reconciliation Action Plan (RAP) embodies their commitment to reconciliation with First Nations peoples. It's structured around relationships, respect, and opportunities. Key aims include learning from Aboriginal and Torres Strait Islander communities, fostering mutual respect, and creating equitable opportunities. The RAP involves cultural learning, celebrating significant events, and enhancing workplace diversity and inclusion. It's a foundational step in TUH's ongoing journey towards reconciliation, aligning with their vision as a trusted health partner for union members and their families.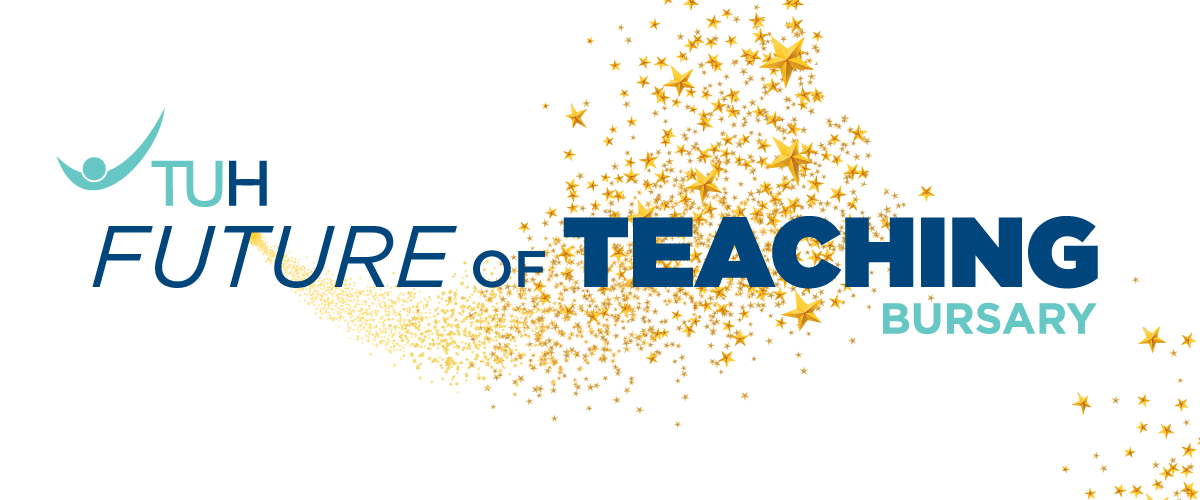 Our relationship with the Independent Education Union (IEU) has stood the test of time and we've been happy to support them in improving the lives of their community. To that end, we've introduced the Future of Teaching Bursary for TUH members who are also in the IEU. This bursary is designed to support and encourage educators who deliver innovative solutions that can benefit their careers and the wider community. The winner has the opportunity to earn $5,000 to spend on a single professional development course, a set of professional learning activities or to fund research into innovative learning solutions.

Since being founded for Queensland teachers back in 1972, our relationship with the Queensland Teachers' Union remains as strong as ever. We provide support for various events, conferences and professional development opportunities for QTU members throughout the year and the union promotes TUH as THE health fund for it's community of teachers.

As part of Queensland's education landscape, we're privileged to have opportunities to make a positive difference to the working lives of those within our extended community. Like the Brisbane Catholic Education Excellence Awards, which enable school and office employees to acknowledge the extraordinary work of their colleagues. We've supported the awards since they were created in 2015 and look forward to a bright future showcasing the commitment, passion and innovation that exists within our schools.

The Queensland College of Teachers (QCT) Excellence in Teaching Awards 'Excellence in Teaching' and 'Excellence in Beginning to Teach' began in 2009 as a way of recognising and celebrating the achievements of Queensland's inspirational teachers. TUH has been a proud sponsor of the 'Excellence in Beginning to Teach Award' since inception. We believe these awards are a way to give back to the education community which has been so supportive of us.

TUH is the official Program Partner for the C2K Rugby Academy program which supports the junior pathway in Australian rugby from age 12 up to Academy level. C2K Rugby Academy delivers free position-specific coaching to elite level teenage players at their annual rugby clinics in Queensland, provided by current and former Super Rugby and International players and coaches.
Program outcomes include good training and physical preparation habits to keep young players healthy both inside and outside of rugby.

Family and domestic violence is the principal cause of homelessness for Australian women and children. Our commitment to helping end harassment and violence is of paramount importance and we're proud to have achieved a White Ribbon Workplace accreditation as we strive to create a fairer future for all.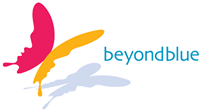 Beyondblue provides information and support to help Australians achieve their best possible mental health, regardless of age, demographic or social status. Their focus is on the needs of people affected by depression, anxiety and suicide. By understanding what mental health is and how to achieve it, they believe they can help all Australians reach their full potential, and we're very proud to support them along this journey.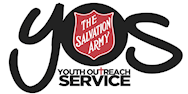 TUH proudly supports the Salvation Army's Youth Outreach Service Education program. This program helps children who find it difficult to fit into main-stream schools to complete Grade 10 and Grade 12 certificates. TUH provided 2 scholarships annually for students which are presented at an Awards ceremony. For these students to be awarded with these certificates is an outstanding achievement as many are dealing with other difficult issues in their life. It was a proud moment for TUH and the students to celebrate their great success.