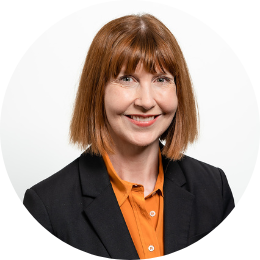 Executive Manager - Strategy and Finance
Sarah Morris joined TUH in September 2006. She leads and manages the Strategy and Finance business unit which provides core corporate and administrative services to TUH. Sarah is a chartered accountant and chartered secretary who has held senior and executive positions with several organisations. Sarah has post graduate certificates in Management, Finance, Investment, Corporate Governance and Company Secretarial Practice and she is a Graduate Member of the AICD.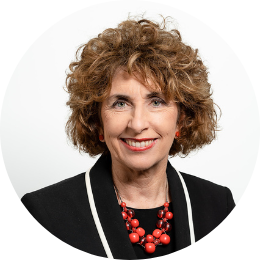 Executive Manager - Member Experience
Cathy McGuane joined TUH in October 2007. Cathy leads and manages the marketing, business development, customer contact, claims and member maintenance functions of the organisation. Previously, Cathy was Client Relationship Manager for Queensland for HESTA Superannuation Fund, where she established the branch for HESTA in Queensland and oversaw the marketing, business development, and relationship management for the state. She previously held roles on QSuper Product and Advice board committee; Chair of ASFA Qld; and Director on the ASFA Board. Currently, Cathy serves as the Chair for Stadiums Queensland alongside her role at TUH. She holds a Diploma of Financial Planning (Financial Services) and is a Graduate Member of the AICD.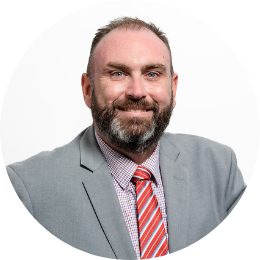 Executive Manager - Support Services
Paul Abernethy joined TUH in February 2017 managing the Support Services business unit which includes the technology, people, administrative and facilities functions of the organisation. Previously, Paul has worked in various senior roles at WorkCover Queensland, and has a Master in Business Administration and is a Graduate Member of the AICD.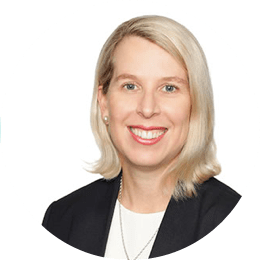 Executive Manager – Health Services
Rowena English joined TUH in January 2017 as the Executive Manager for the Health Services business unit. Rowena has extensive experience within the health sector, formerly working as Director Allied Health with Uniting Care Health. Rowena has completed her MHM, Msc Sports Med, PGDip Biomech and a BPhty. Rowena also has Unconditional Registration with the Physiotherapy Registration Board of Australia, is a PRINCE2 and Change Management Registered Practitioner, an Associate Fellow of the Australasian College of Health Service Management and Graduate of the AICD.
Anna Baker joined TUH in 2016. She leads the risk and compliance function responsible for overseeing the execution of risk management systems within TUH. Anna is a chartered secretary and admitted solicitor, holding LLB(hons), BSc and a Graduate diploma of Applied Corporate Governance. She has previously worked in a variety of private legal practice and not-for-profit governance roles across New Zealand and Australia.