You can trust us to support your right to have full control over your health and subsequent medical treatment. This includes, but is not limited to, your right to choose whether you are admitted as a private or public patient in a public hospital. TUH is committed to making sure you have all the information you need to make the right choice for you and your family.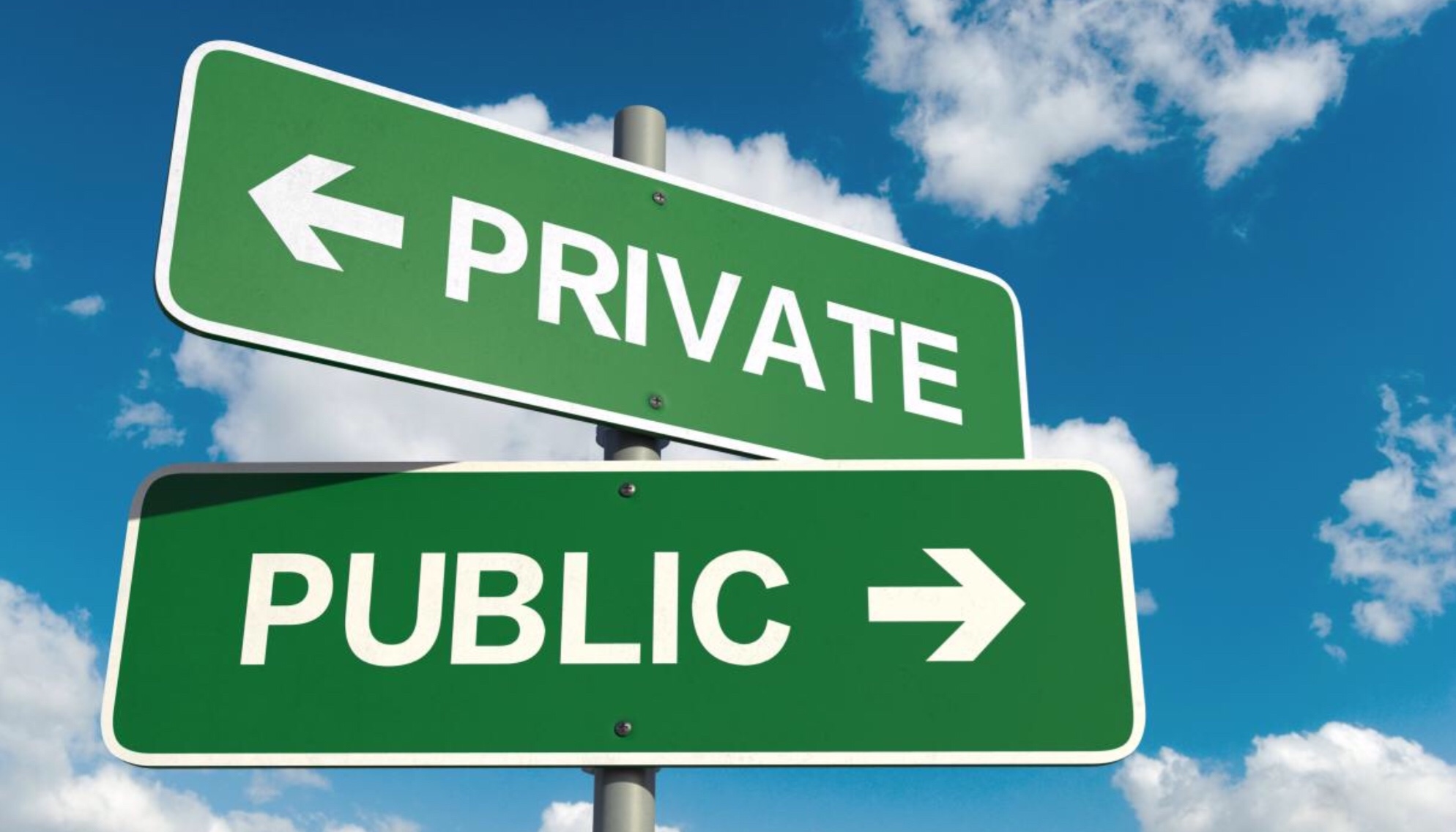 Every Medicare registered Australian has the right to access the public hospital system at no cost. We all pay for this service through our Medicare Levy. Therefore, public hospitals can't insist on treating you as a private patient and cannot refuse to treat you if you do not agree. If you do choose to enter a public hospital as a private patient, both you and your health insurer are likely to incur additional costs.
In general, private rooms in public hospitals are allocated to people who medically require them, which may also affect their availability.
If you choose to be treated as a private patient in a public hospital and there is a private room available, we will pay the standard shared room benefit, guided by the minimum rates set out by the Government.
If the hospital accommodation charges are greater than the TUH benefit, you'll be required to pay the balance as an out-of-pocket expense. Please note, your policy inclusions and exclusions will apply in the same way they would for admission to a private hospital. Remember, you can be treated as a public patient in a public hospital at no charge, even if you have private health insurance.
The hospital and your doctor should always provide you with written informed financial consent with emergency admissions being the only exception. If you are unsure about anything please feel free to give us a call on 1300 360 701 so we can talk you through it.
Contracted hospitals
We have contracts with an extensive network of private hospitals which enables us to pay agreed benefits for services included on your cover. Usually, this means you have nothing to pay for a hospital stay unless you have an excess on your cover or there are medical out-of-pocket expenses.
Our hospital contracts vary from time to time and you may have additional out-of-pocket costs for stays in non-contracted hospitals, so please check our find a hospital list before each admission.