Here are some of the main things you need to be aware of if you're going into hospital. If you're unsure about anything or just want to make sure you're covered for the service, call us on 1300 360 701. You can trust us to guide you through the whole process of hospitalisation from initial consultations to aftercare and help you to ask the right questions along the way. You can also get more information about going into hospital here.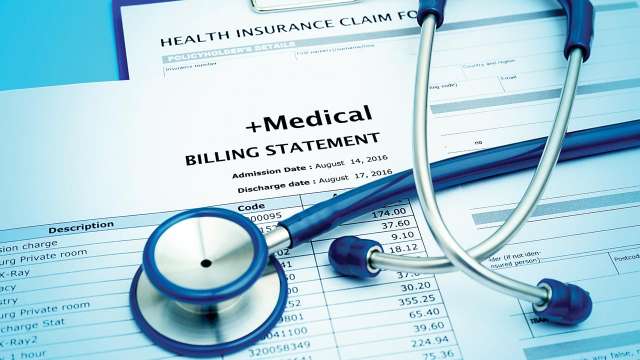 What is informed financial consent?
Before going in to hospital you should ask for a written 'estimate of fees' from all specialists, who will be treating you. That way you are aware of any costs before committing to the treatment.

You are free to choose a different doctor than the one you are referred to

It is always your choice whether or not you want to go to a private hospital

Don't feel pressured to make financial decisions on the spot
What is an excess?
The excess on your cover means that the annual premium is lower than if you didn't have an excess.

You and other adults on the cover only pay the excess once per calendar year if you are admitted to hospital

Dependants under 25 on the cover don't pay the excess
What is the Access Gap Cover scheme?
If your specialist agrees to treat you under this program, he/she will only charge up to a certain amount for the service. So, you either have $0 out-of-pocket expenses or have to pay a smaller, known out-of-pocket expense.

You should always ask your specialist if he/she can offer you Access Gap Cover, as it is their choice

If your specialist chooses not to offer you Access Gap Cover, you may have high out-of-pocket costs

You can find a list of questions to ask your doctor regarding Access Gap Cover here.