Private Healthcare Australia (PHA) has recently released the 2019 PHA Annual Hospital High Claims Report. The report highlights the value of private health insurance (PHI) for young Australians, particularly those struggling with mental health issues. Also of concern is the aging population of baby boomers with increased health care needs.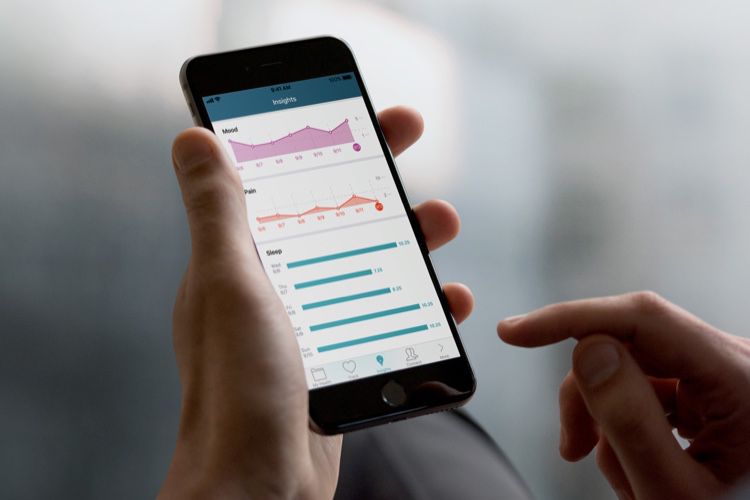 The view of PHA is that the Government and the healthcare sector must work together, as they have done recently with successful PHI reforms, to ensure the healthcare needs of the wider population can be funded. Both the public and private sectors are facing the same increasing costs and as such, need to work together to bring down health costs and make cover more affordable.
TUH is committed to working with the Government and other healthcare sectors to ensure PHI has a long life and that TUH will always be there for you and your family when you need us most. Our CEO, Rob Seljak supports this by confirming "We are in a very healthy financial position. We are operating in a tough competitive market but TUH is still growing in members and revenue".