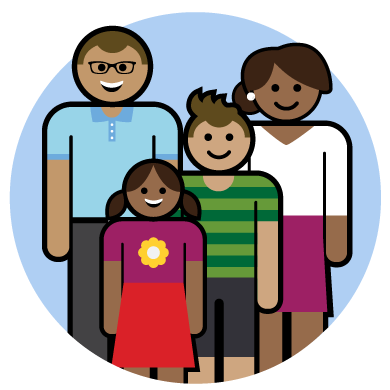 We know how to find and unlock value when you're raising a family and we tell you about it (we know not all funds do that).
TUH is in health insurance for all the right reasons and one of them is you. We know you want value for money, we know you want rewards, and we know you want to find it with ease. TUH Trade Secrets brings together for you in one place and its bursting with value for families like yours.
Find the right cover for you — get a 20 second quote.
Call our friendly team on 1300 360 701 to review your cover.
Tell your friends and family about us, and we'll send you a $100 eGift Card if they join.